Sony Interactive Entertainment has announced the February PlayStation Store sales for the United States, Canada and the European Union on PlayStation.Blog.
The rankings are divided into two axes, one for North America and the other for the EU, and it is no longer necessary to check the rankings to see that "The Hogwarts Legacy" is number one in the PS5 category in both regions.
Other interesting points are that in North America, "NBA 2K23" (basketball), "Madden NFL 23" (football) and "FIFA 23" (soccer) are ranked second, fourth and seventh respectively, while in the EU, "Football Manager 2023" is ranked third, "FIFA 23" and "NBA 2K23" are ranked sixth, indicating that the rankings of sports games swap between regions. It is possible that the popularity of real-life sports is having an impact.
On PS4, "The Last of Us Part II" and "Minecraft" ranked first and second in both regions, with platform characteristics such as the fact that the PS4 version of "Hogwarts Legacy" has not yet been released.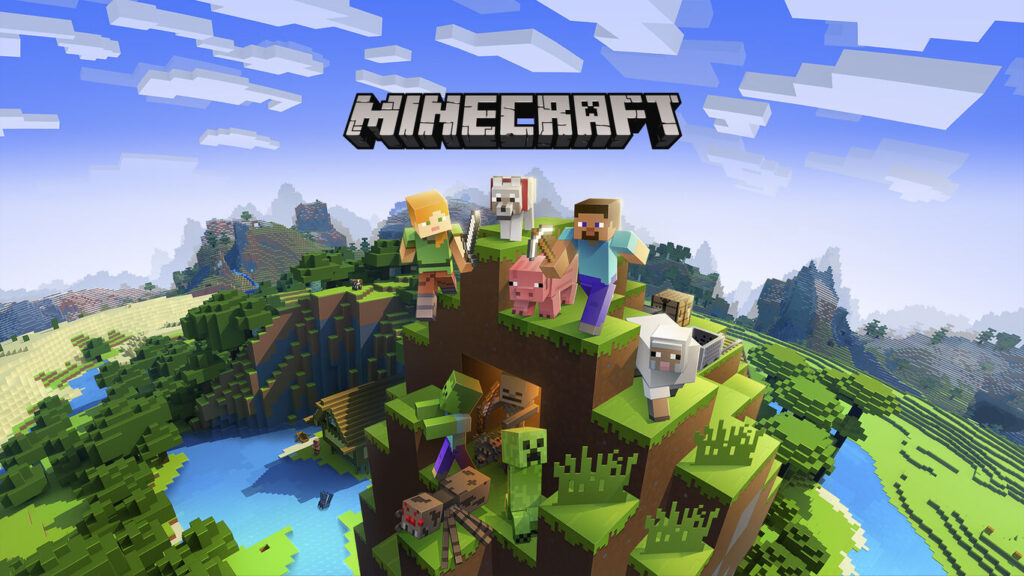 In the PS VR2 category, Kayak VR: Mirage, which features kayak racing and other activities, is the #1 title in both regions. Other titles in the same category are also in the running.
In the free-to-play category, "Call of Duty Warzone 2.0" and "Fortnite" are ranked first and second. The popularity of battle royale titles continues to grow.