On November 8, the trending topic on X (formerly Twitter) was "Zelda Live-Action," referring to the immensely popular game "The Legend of Zelda." Nintendo officially announced the live-action film adaptation, creating a significant buzz.
Is it set to become another blockbuster following Mario? On November 8, the official Nintendo website announced the live-action film adaptation of "The Legend of Zelda" as the trending topic. The producers are Shigeru Miyamoto, Nintendo's Representative Director Fellow, and Avi Arad, known for his work on Marvel films such as "Spider-Man" and "Iron Man."
The director is Wes Ball, who previously directed the successful "Maze Runner" series. The online community is already expressing high expectations, saying, "No doubt with a Marvel producer," "Nothing but anticipation!" and "If Miyamoto is involved, they can faithfully reproduce the game's world."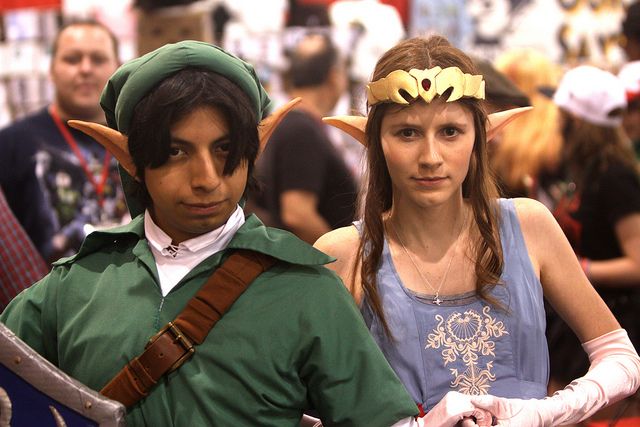 Miyamoto also mentioned on the official Nintendo X that "Nintendo is deeply involved in production" and "It will take time to complete, but please look forward to it." Nintendo is investing more than 50% of the production costs, indicating a strong commitment.
Speaking of investment in production costs, Nintendo also co-financed and participated in the production of "The Super Mario Bros. Movie," released in April this year. This film achieved a global box office revenue of $1.288 billion, becoming a mega-hit, and ranking second in the history of animated works (as of June).
On the other hand, the main character of "The Legend of Zelda" series, "Link," does not speak in the game. Therefore, fans seem to be more concerned about whether "Link will speak" than who will be cast. Some express opinions like "It's okay for Link not to speak, maintaining the game's world" and "It's a bit unrealistic for the protagonist not to say a word in a movie."
The release date of the movie is undecided, but Miyamoto commented, "We will release it when we can deliver something that does not disappoint your expectations."
The "Legend of Zelda" series, released by Nintendo in 1986, has been loved by fans worldwide for a long time. To meet the expectations of such fans, Miyamoto and Avi Arad have been discussing this for about 10 years. Whether it will become another blockbuster following Mario, we can only eagerly anticipate the completion of the movie.