The Super Mario Brothers Movie," an animated film scheduled for release in Japan on April 28, 2023.
The second trailer video has been released, revealing the cast members who will be dubbing the Japanese version of the film.
The main character "Mario" will be played by Mamoru Miyano, who has previously played "Rintaro Okabe" in "STEINS;GATE," "Ryuji Sakamoto" in "Persona 5," and "Dent" in the "Pokemon Best Wishes" anime series.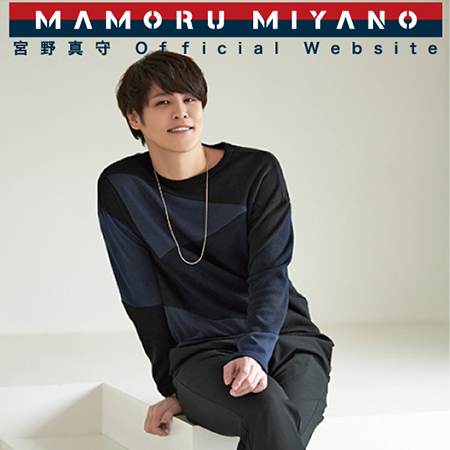 Princess Peach" will be played by Arisa Shida, "Luigi" by Tasuku Hatanaka, "Bowser" by Kenta Miyake, and "Kinopio" by Tomokazu Seki.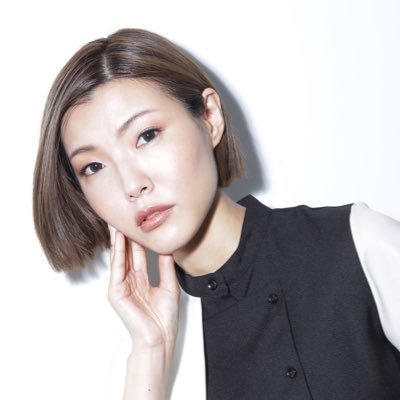 Shigeru Miyamoto, creator of the "Mario series" and Nintendo Representative Director and Fellow, commented on the film, "The film is almost finished, and I've been nailed to the wall that I can't say anything more (laughs).
The trailer includes depictions reminiscent of the video game version of "Super Mario" and a scene in which the characters blast down a place like "Rainbow Road," a popular course in "Mario Kart," so it is sure to be a highly anticipated film for video game fans as well.