Could this view be? –. The new film "Suzume no Tojimari," directed by Makoto Shinkai, known for such works as the animated film "Kimi no na wa. The new film "Suzume no Tojimari," directed by Makoto Shinkai, known for "Weather Child," will open in theaters nationwide on November 11, and the place where the film is set is being asked "Is this where it's set? The film is set in a fictitious location.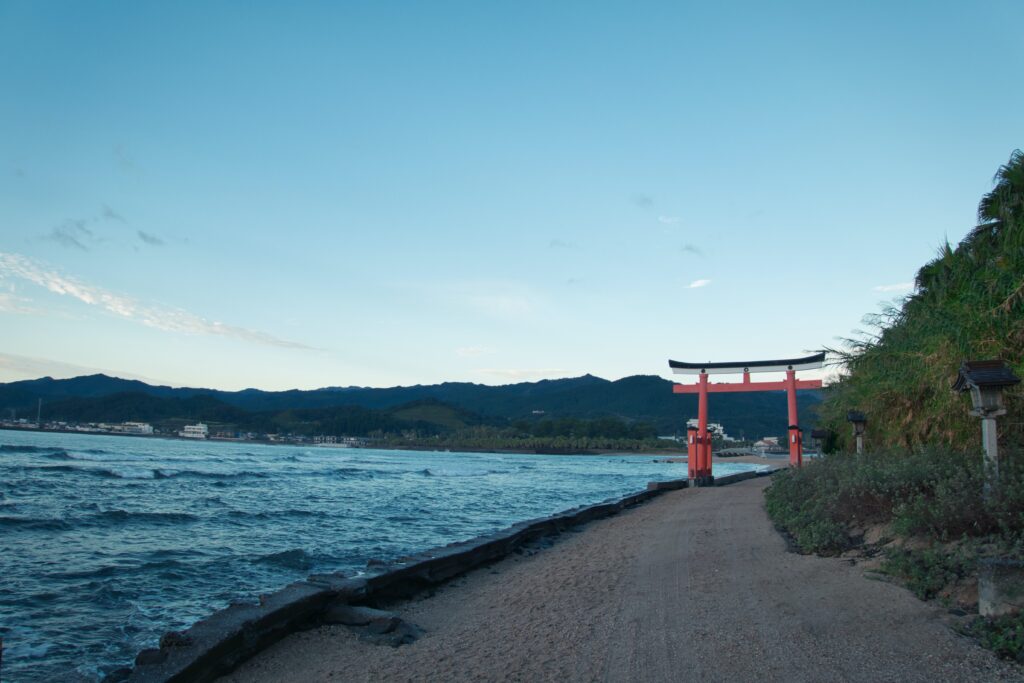 One of them is a fictional "town in Kyushu" where the main character lives. Since it is believed to be in Miyazaki Prefecture, local people are voicing their expectations for a "pilgrimage to the holy place.
 "Aren't you a little red in the face?
 "What did you do?"
 You're going to be late!"
 These are the words of a classmate who speaks to the heroine, Suzume Iwato, a 17-year-old girl, on her way to school at the beginning of the film. The inflection is unique to southern Kyushu, and the conversation ends with "cha," which is heard in the region on the east coast of Kyushu.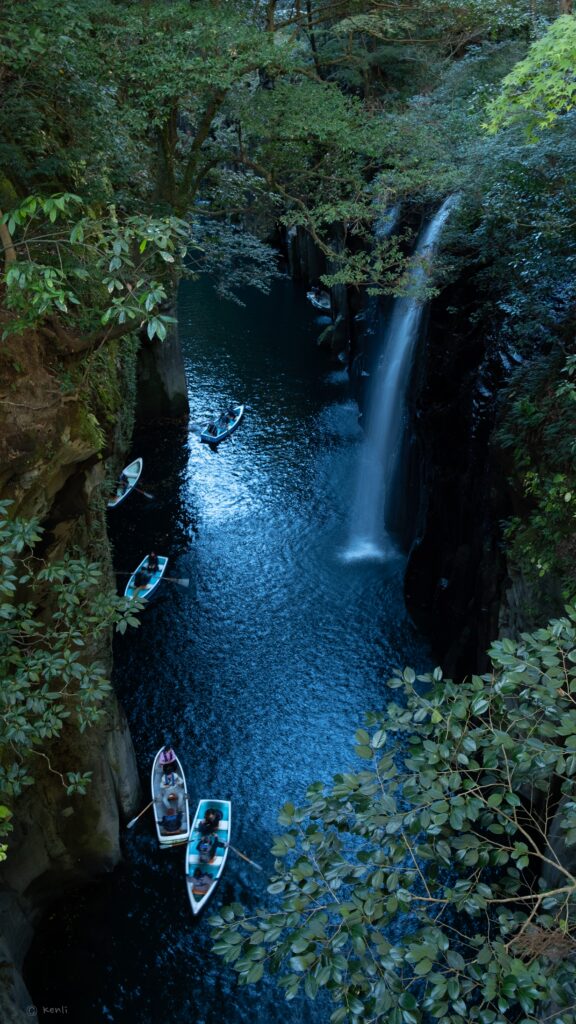 The first setting in which Suzume meets Sota, a young man who is "looking for the door," is the setting of "a quiet town in Kyushu" where Suzume lives.
In the movie, the weather forecast for Miyazaki Prefecture is shown on TV, and the cars driving around town are Miyazaki license plates, which caused excitement on SNS among local fans who had seen the trailer and the original novel, saying "It's set in Miyazaki, after all" and "I was happy to see the Miyazaki dialect."
 According to people familiar with the production stage, there was actually talk of using actual locations in Miyazaki Prefecture in the film, and ideas such as the Nichinan coast and the nearby moai statues were proposed.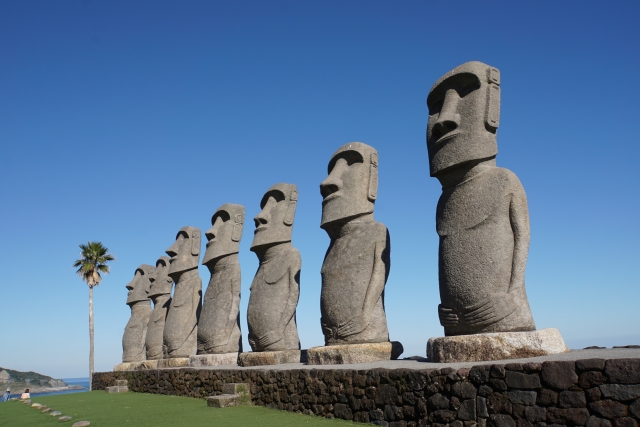 Now Miyazaki is going to be famous!