Tokyo Comic-Con is a major event that features a variety of Japanese and U.S. pop culture, including movies, comics, animation, and games. Tokyo Comic-Con 2022, the latest installment of the event and the first real one in three years, is being held in a big way at Makuhari Messe from November 25 to 27, 2022.
From the perspective of "cosplay," Tokyo Comic-Con is characterized by a high percentage of cosplayers dressed as characters from American comic books.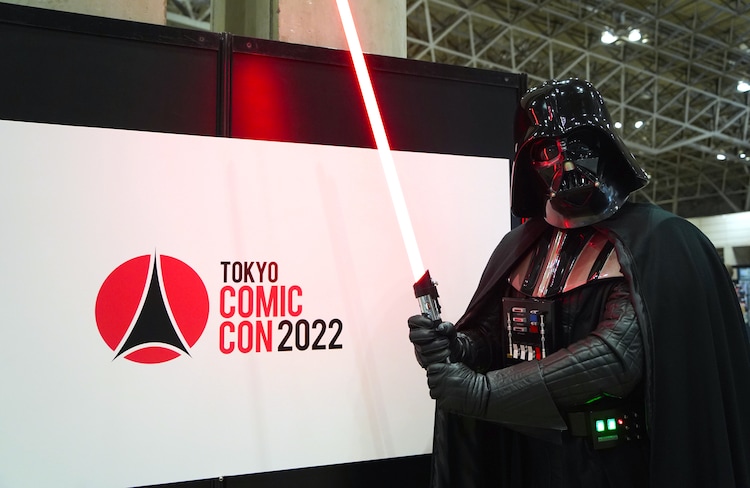 Each hall was filled with cosplayers, including Harley Quinn from "Suicide Squad" (16), Jane Foster from "The Mighty Thor" (11), Black Widow from "The Avengers" (12), Virginia "Pepper" Potts from "Iron Man" (08), and many more. nd there were lines of people waiting to take photos of them everywhere.
Of course, there were also many cosplayers who participated in cosplay of Japanese anime works, including characters from "Urusei Yatsura," "Chainsaw Man," "SPYxFAMILY," "My Hero Academia," and many more.
Some of the groups even transcended the boundaries of their works, enjoying taking two-shots and group photos of characters from different titles, and it was impressive to see how they were all enjoying Tokyo Comic-Con to the fullest after a long absence.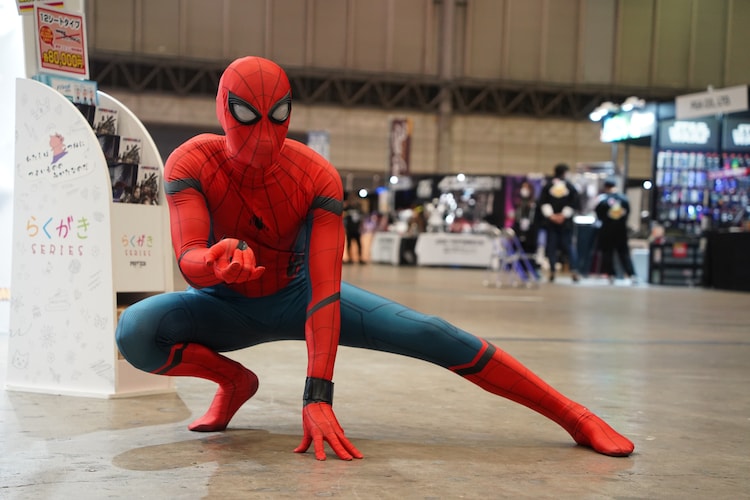 Following the success of Tokyo Comic-Con 2022, Comic Market 101 (December 30 and 31 at Tokyo Big Sight) is coming up at the end of the year as another major event where cosplayers can enjoy themselves.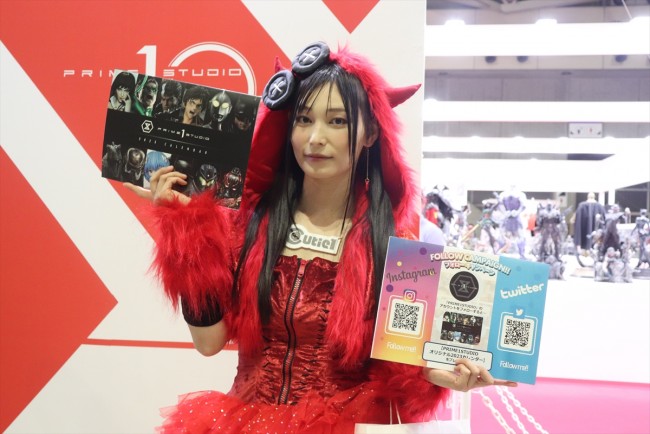 What kind of cosplay works will be most popular at this year's event?
Cosplay is the best.