The "time-traveling sci-fi suspense" is set on a small remote island in Wakayama, Japan.
 Netflix announced its weekly global top 10 (14-20 days total) on the 23rd (US time 22nd). In the Japanese TV category, Japanese anime "Summertime Renda" ranked first, while "SPY x FAMILY," which had ranked first for three consecutive weeks, dropped to No. 2.
"Summertime Renda" is a suspense manga by Yasuki Tanaka, a manga artist from Wakayama Prefecture, and was serialized in "Shonen Jump+" from October 2005 to February 2009, and is a popular work with a total of over 130 million views. It was broadcast on TV from April to September this year on TOKYO MX and other channels. The opening theme song of the first school year was "Hoshi ga Sagu" (The Stars Swim) by Macaroni Pencil.
Shinpei Ajiro returns to his hometown, Hitogashima in Wakayama City, for the first time in two years after hearing the news of the death of his childhood friend, Kobune Ushio.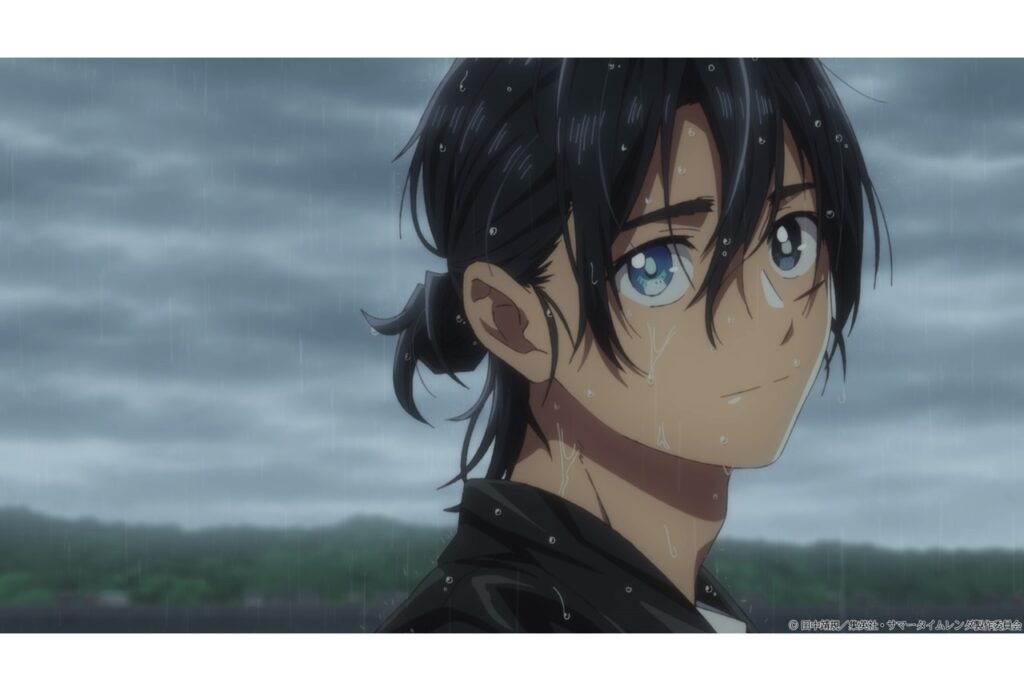 His best friend, Hishigata Sou, told him that there was something suspicious about Ushio's death and that it might have been another murder.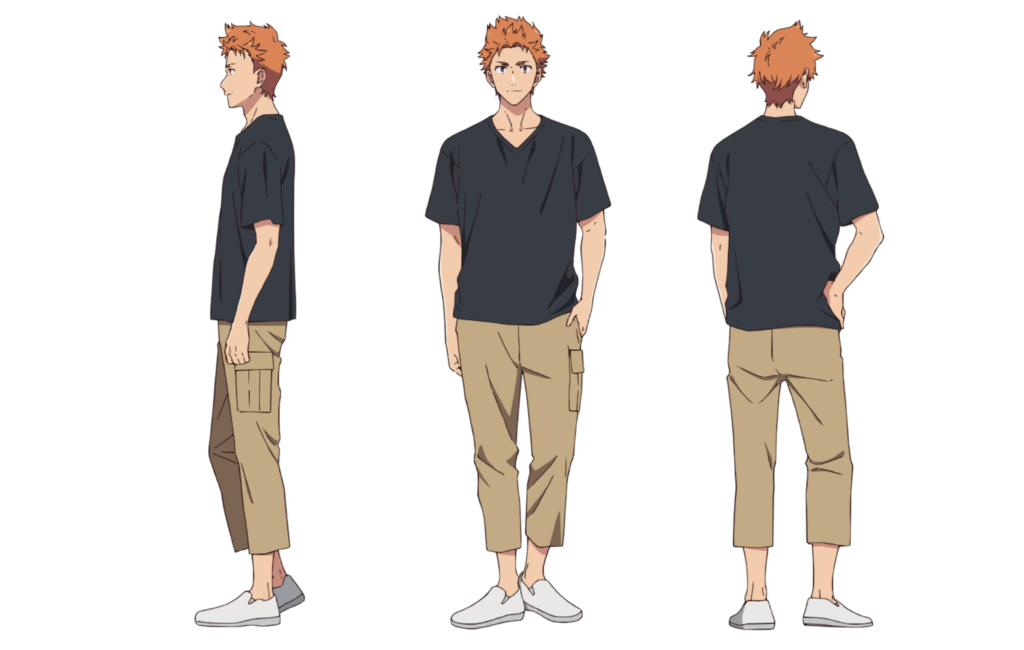 The next day, a nearby family suddenly all disappear.
At the same time, Shinpei tells the family that anyone who sees a "shadow" that looks exactly like him will die. He hears an ominous rumor that "anyone who sees a 'shadow' that looks just like him will die, or be killed by a shadow.
The official website describes the film as a "time-traveling sci-fi suspense" set on a small remote island in summer. The film had been distributed exclusively on Disney Plus, but after the 15th, distribution began sequentially on each service.
リンク