Mr. Takamori Shiro, the eldest son of Ikki Kajiwara, is known as the author of many masterpieces, including "Star of the Giant," "Ashita no Joe," and "Tiger Mask," and the representative director of A.T. Products, the company that manages his copyright, updated his Twitter page on April 9. He complained that his father's work had been released without permission.
 Mr. Kajiwara, who created many masterpieces, died in 1987 at the age of 50 years. His work remains loved and read by many people.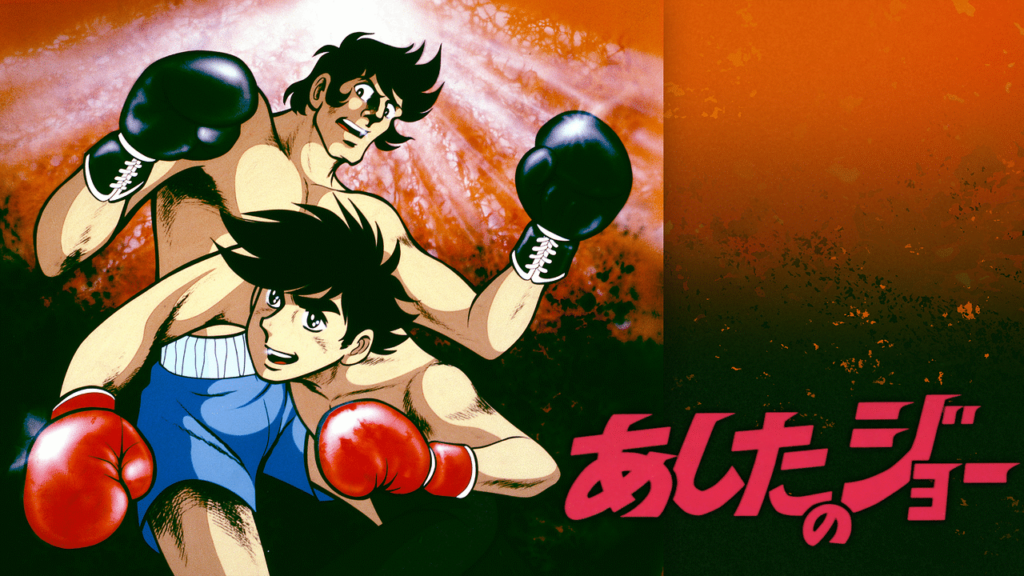 On that day, his eldest son, Mr. Takamori, accused the company of releasing "all the episodes of my father's important works for free" without his permission on the Internet, saying, "All the episodes were released for free without permission. When I complained, he explained that the copyright holder would receive the advertising revenue. For fans who were happy about the free release, he asked for their understanding, saying, "I am sorry for those fans who are happy, but please understand.
 Later, the distributor apologized and reported that the free release had been withdrawn. He also apologized, thanked everyone who still loves Kajiwara's works, and added, "If it is an official work of charity, we will release it free of charge.