Makoto Shinkai's anime film "Suzume" has set a new box office record in South Korea by surpassing 5 million viewers. Director Shinkai was there to hear the good news and posted on his Twitter page: "Thank you so much! Shinkai uploaded a message of gratitude to his Twitter account after hearing the good news.
 After the promotion ended, Shinkai uploaded a photo of chicken and potatoes in the early morning of January 1, revealing that he was celebrating, saying, "I wonder if I can eat this at this time of day, lol. According to the Korean Film Council, the film, which opened in local theaters on March 8, sold over 5 million tickets as of April 28, setting a new record at the Korean box office. 5 million is the first for a Japanese film.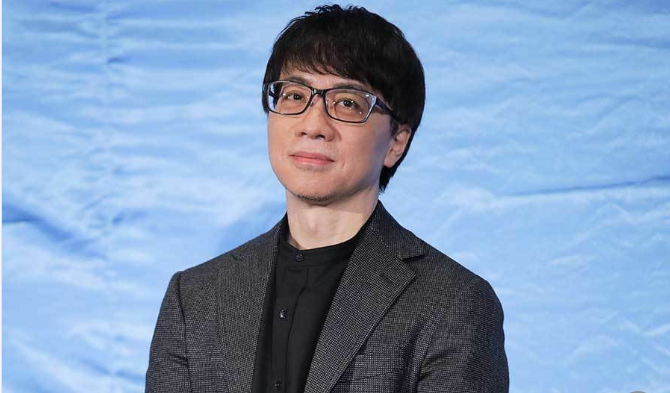 Director Shinkai visited South Korea for the second time to promote the film and said on April 28, "I just heard that the number of viewers for Suzume in South Korea has exceeded 5 million! We received the news on the Suzume bus going to Busan. Thank you very much! We were on the Suzume bus going to Busan when we received the news. It has been seven years since "What's Your Name? In Busan, the first time in seven years since "Kimi no na wa.
 After the Jeju Island signing, he moved to Seoul, where he held a signing at the Animate Hongdae store, a hot spot in Seoul, on March 30. The autograph session was hastily arranged as a thank-you event for the more than 5 million viewers who attended the event during Shinkai's visit to Korea, but nearly 7,000 people applied for the 150-person limit in one night.
 Director Shinkai also enjoyed local barbecue, seafood and sweets, and was interviewed by the media. Director Shinkai, who had revealed that he is a fan of the six-member Korean girl group IVE, was surprised with a handwritten autograph from IVE. Director Shinkai said, "I had mentioned many times during the interviews in Korea that I liked IVE! I got autographs from everyone in IVE! Oh my God! Thank you!" I'll work even harder starting tomorrow. He was excited.