The box office revenue of "THE FIRST SLAM DUNK," the new animated film version of the famous basketball manga "SLAM DUNK" by Takehiko Inoue, has surpassed 8.9 billion yen in 51 days since its release on December 3, 2022.
The film has continued to gain momentum, topping the movie attendance rankings (according to Kogyo Tsushinsha) for eight consecutive weeks from January 20 to 22, with approximately 6.1 million viewers in attendance.
 "Slam Dunk" is a basketball manga serialized in "Weekly Shonen Jump" (Shueisha) from 1990 to 1996.
Hanamichi Sakuragi, a red-haired delinquent, accidentally joins the Shohoku High School basketball club.
Under the leadership of Anzai Sensei, he joins captain Takanori Akagi, Kaede Rukawa, Ryota Miyagi, Hisashi Mitsui, Kiminobu Kogure, and others in their quest to win the national championship. …… The comic series has sold more than 120 million copies.
 An animated TV series was broadcast from 1993 to 1996, and a video game adaptation was also made.
In 2006, the "Slam Dunk Scholarship" was established to support young basketball players.
A "new reorganized edition" of the comics cover was newly drawn by Inoue in 2018 (see above), and a collection of illustrations, "PLUS/SLAM DUNK ILLUSTRATIONS 2" (see above), was released in 2020.
 The new animated feature film was directed by Inoue, the author of the original story, who also wrote the script.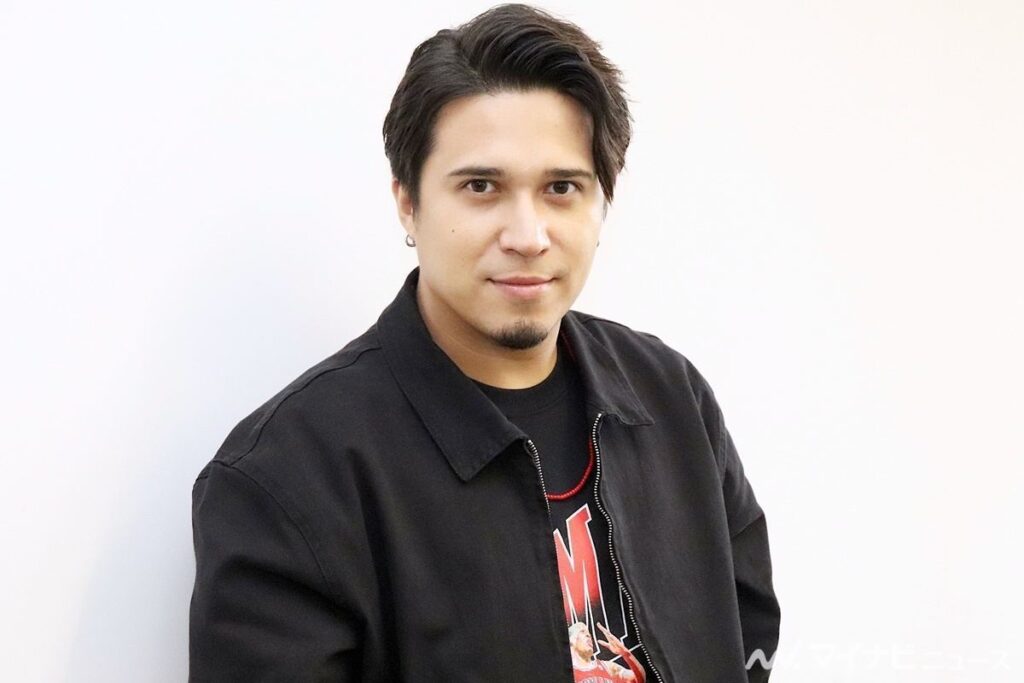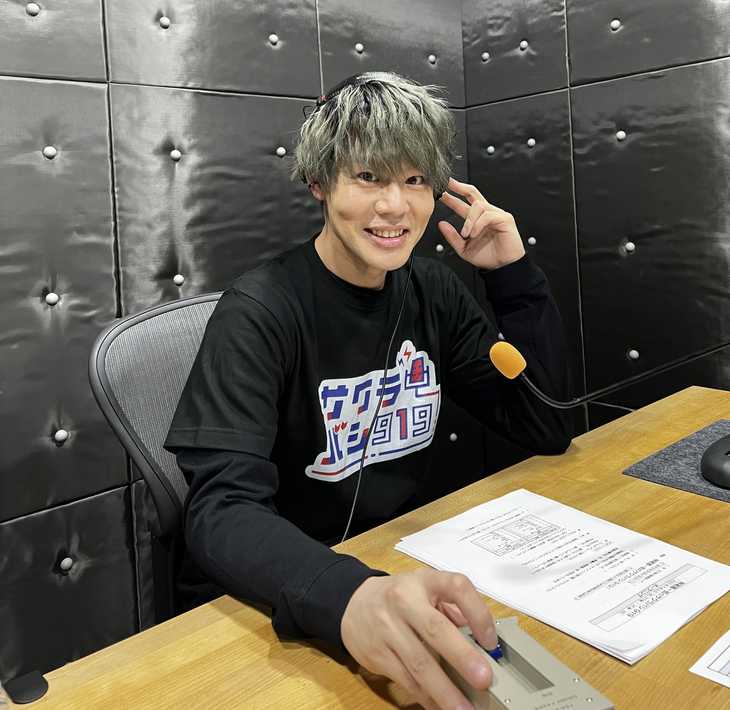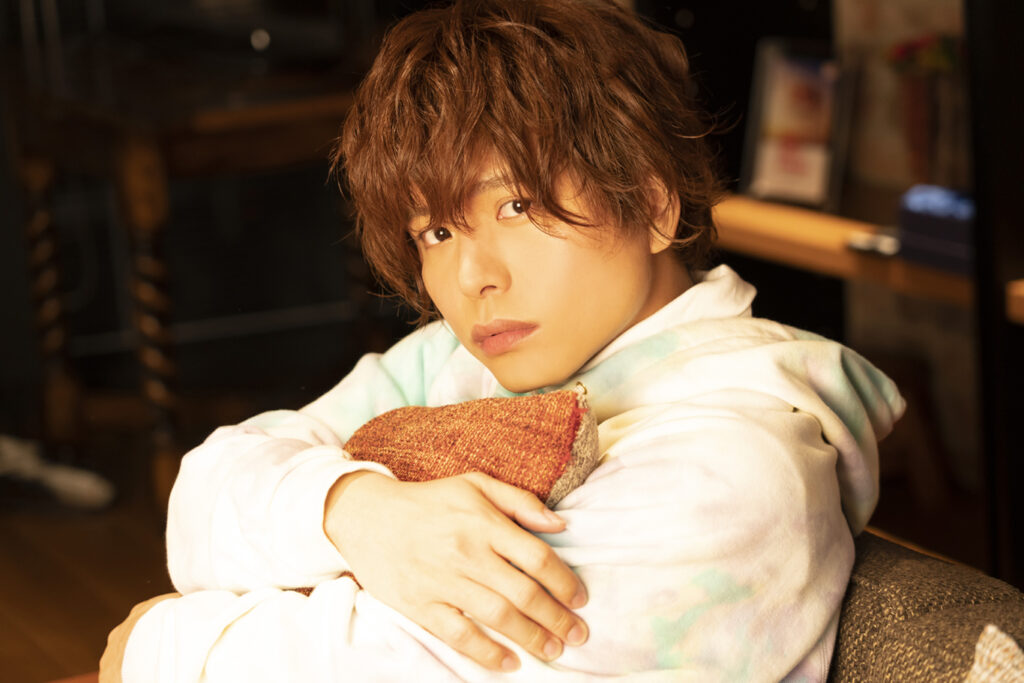 Subaru Kimura will play Hanamichi Sakuragi of the Shohoku High School basketball team, Shinichiro Kamio will play Kaede Ryukawa, Sogo Nakamura will play Ryota Miyagi, Jun Kasama will play Hisashi Mitsui, and Kenta Miyake will play Takanori Akagi.
It's a big hit, with a lot of emotion!