The new TV anime "Tokyo Revengers" based on Ken Wakui's manga "Tokyo Manji Revengers" serialized in "Weekly Shonen Magazine" (Kodansha) will start airing on MBS, TV Tokyo, and other TV networks from January 7, 2012.
 The original story was serialized in "Weekly Shonen Magazine" from 2017 and ended its 5-year run in November 2022. The TV anime "8.3 Conflict Arc" and "Bloody Halloween Arc" were broadcast from April to September 2021.
 The main character, Takemichi Hanagaki, a no-good freelancer at the bottom of his life, learns that his junior high school sweetheart, Hinata Tachibana, has been killed by Tokyo Manjikai (To Manji), the most dangerous and worst gang of villains. The next day, Takemichi is dropped onto the train tracks by someone on the station platform, and somehow time jumps back to his middle school days 12 years ago, when his life was at its peak.
 The new chapter, "Holy Night Decisive Battle," is the story of Takemichi's return to the present day after the conclusion of the "Bloody Halloween" war between Tokyo Manjikai and Valhalla. Takemichi returned to the present day. He had become the highest executive of the East Manji. Once again, Takemichi saves his girlfriend and takes his revenge to change who he had been running away from.
Yuki Shin and Azumi Waki play Takemichi and Hinata, respectively, with Ryota Aisaka, Isamu Hayashi, Katsuya Fukunishi, Sho Karino, and Yoshitsugu Matsuoka as voice actors. Following the "Bloody Halloween Edition," Koichi Hatsumi will direct the film, which will be produced by Raiden Film.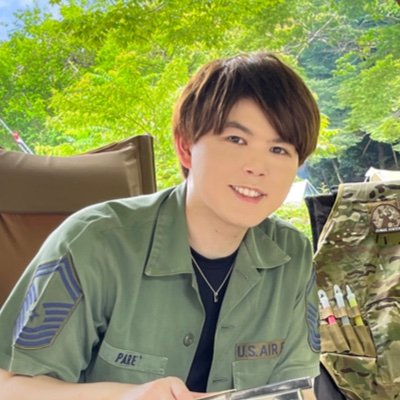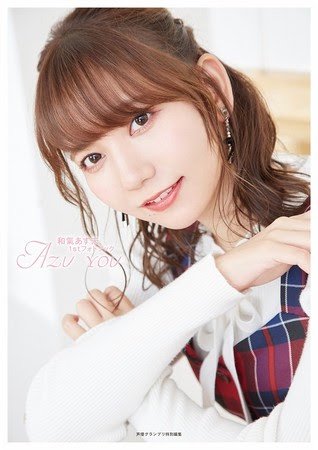 A very powerful and exciting piece of work to look forward to!
リンク