The FIFA World Cup in Qatar is being held for the first time in the Middle East.
Did you know that a Japanese manga had a lot to do with the soccer fever in Qatar?
It is "Captain Tsubasa" written by Yoichi Takahashi, which depicts the growth of a young soccer boy, Tsubasa Ozora.
 If you ask Qataris on the street, there is almost no one, regardless of gender, who does not know about it. What left a strong impression on everyone was the animated version that was broadcast on TV about 20 years ago.
 Since it was broadcast on children's channels in the Arab region, its popularity has spread not only to Qatar but also to other parts of the Middle East.
An Arabic-language version of the comic has also been available in the Middle East since 2017, and according to Kinokuniya, the distributor, 12 volumes have been released so far, with cumulative sales reaching approximately 10,000 copies, mainly in the Gulf countries.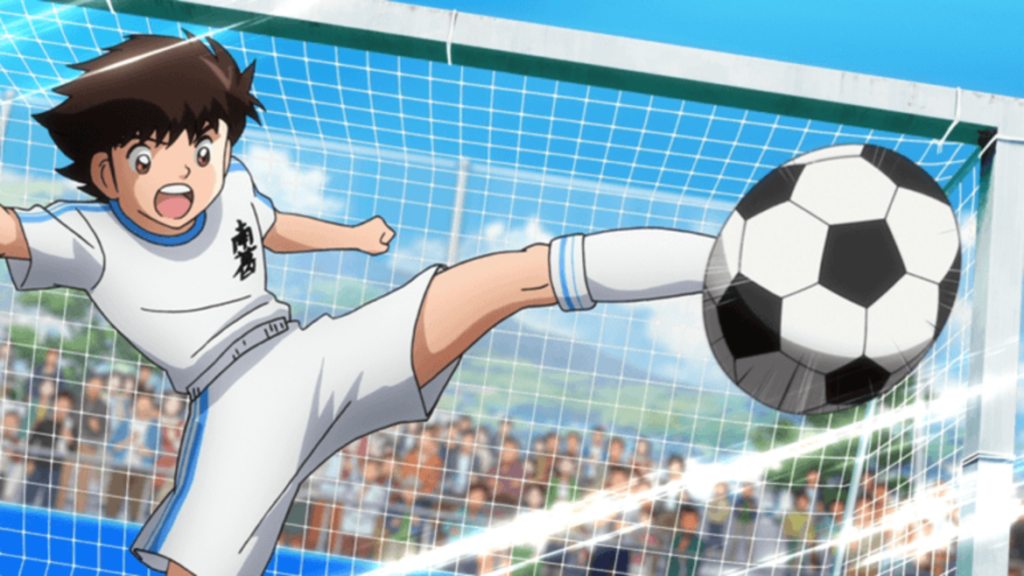 In translating the book, Kinokuniya also took into consideration the religious background of Islam, which is widely practiced in the region.
Symbolic of this is the culture of abstinence from alcohol and drinking.
For example, in the first volume, when Roberto Hongo, a third-generation Brazilian of Japanese descent, staggers to the stage with a bottle of whiskey in his hand, the line "Are you that yobaroi? is replaced by "Is he that funny guy? and the labels on the whiskey bottles are painted white. Naoya Hirata, manager of Kinokuniya Bookstore UAE area, says, "While we translated the book faithfully to the original, we took care of the descriptions related to alcohol.
 According to Shueisha, the publisher of the original manga, foreign-language versions of the comic are currently distributed in more than 24 countries and regions, including Italy, Mexico, France, Vietnam, etc. Captain Tsubasa has captivated children not only in the Middle East, where the World Cup is being held, but also in other parts of the world. It seems that Captain Tsubasa's role in boosting the popularity of soccer is even greater than Japanese people realize. 
The manga and anime are well-known to all Japanese soccer fans.