At the Crunchyroll Expo 2022 held in early August, IGN France interviewed MAPPA, creator of the TV anime "Censorman" scheduled to air in October 2022. There, MAPPA revealed its desire to animate all of Tatsuki Fujimoto's works in-house.
MAPPA is an animation studio founded by Masao Maruyama, who retired from Madhouse in 2011. So far, they have produced works such as "Shinkage no Kyojin The Final Season". MAPPA is putting a lot of effort into the anime adaptation of "Chainsaw Man," and instead of using the production committee method of soliciting investment from multiple companies, the production is 100% funded by MAPPA.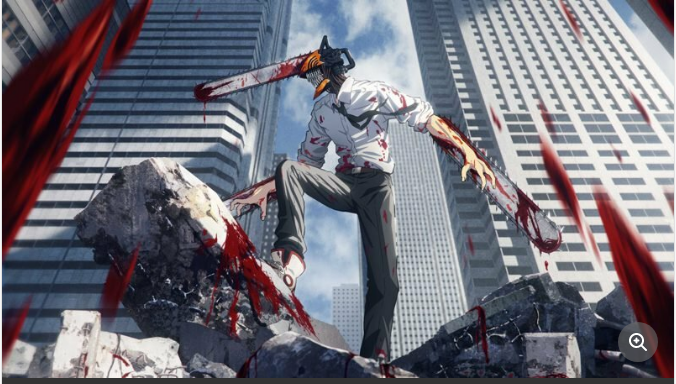 MAPPA said in an interview, "I have read all of Mr. Fujimoto's works. (I would like to animate all of his works at MAPPA," and has expressed strong interest in animating Tatsuki Fujimoto's works other than "Chainsaw Man".
In "Chainsaw Man," the main character, a young man named Denji, who grew up in a poor environment, contracts with the "chainsaw demon" Pochita, gains immortality and engages in fierce battles as a devil hunter.
Tatsuki Fujimoto has created several other works with unique world views. Fire Punch" (serialized in Shonen Jump + from April 2016 to January 2018). The Prophecy of Nayuta" (published in the August 2015 issue of JUMP SQUARE as a read-aloud), among others.
His full-length read-aloud "Look Back" (distributed on Shonen Jump + in July 2021), about a fourth grader who draws manga, also attracted attention, and Fujimoto's works have the power to draw viewers in with their intense settings.
MAPPA states that "MAPPA's first task is to complete 'Censorman,' so we will concentrate on 'Censorman' for the time being," but if "Censorman" is successful, we may see various animated versions of Fujimoto's works in the future.
リンク