Deadline reported that the first trailer for "House of Lee" (seen in the tweet below) will be shown in conjunction with the 50th anniversary 4K version of "Burning Dragon," which will be shown in North America on August 13 and 16, 2023.
Bruce Lee's daughter, Shannon Lee, said, "Animation is a wonderful medium to tell a very imaginative story that allows Bruce Lee to be Bruce Lee. I am very excited about this medium's action, fantasy, history, culture, and creative possibilities.
For several years, Bruce Lee Entertainment has reportedly been considering an animated Bruce Lee film to be produced in partnership with content platform Shibuya and its co-founder and artist Emily Yang.
"House of Lee" is an action/fantasy series about the legendary Bruce Lee, who assembles a team of "Dragon Warriors" to prevent the world from falling into "darkness and shadow. The series is said to be inspired by Bruce Lee's famous quote, "Those who do not realize they are walking in darkness will never seek the light.
I like Emily and Shibuya's point of view," Lee said. They are very creative, dedicated, skilled artists with a great brand. Anyway, I thought they were the perfect collaborators. The fact that it all came together so naturally shows how much potential there is for us to work together. It's amazing!"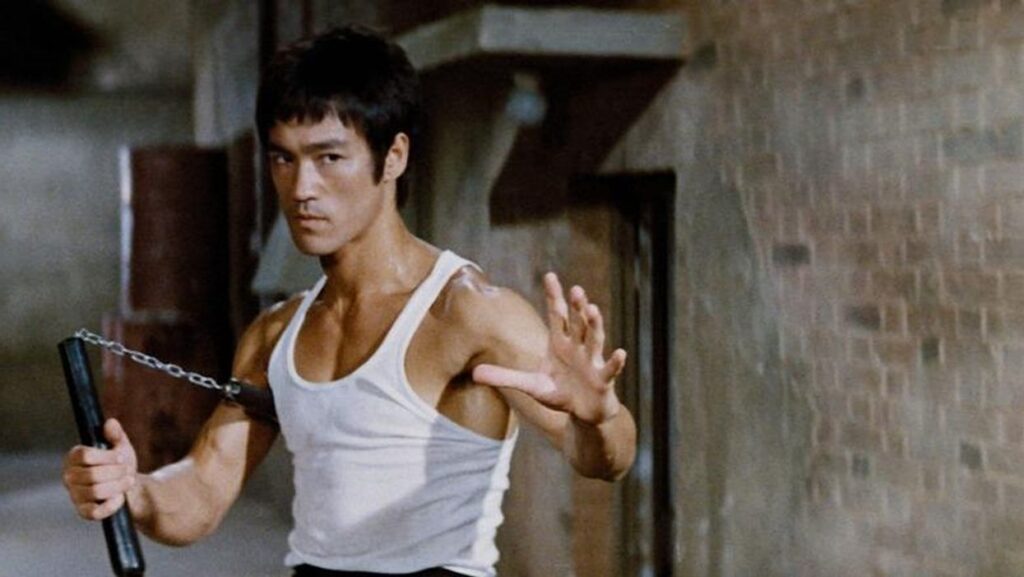 Lee chose Shibuya as his partner after watching the animated short "White Rabbit," which was introduced to him by Dennis Chang, managing partner of Bruce Lee Entertainment.
He (Chang) connected us, and she (Lee) told us about the 'House of Lee' project, an animation about the legacy of the Lee family," Yang said. I could immediately relate to the theme of spirituality, the struggle against inner evil, and the story's portrayal of the many facets of the Asian/Pacific Islander American experience. Because it is a personal story, Shannon was very interested in having creative control and ownership, and our mission at Shibuya is to help creators do that. So we knew this was something we had to be a part of.